It's Almost Symposium Time!
Published: Sep 12, 2023 @ 5:04 PM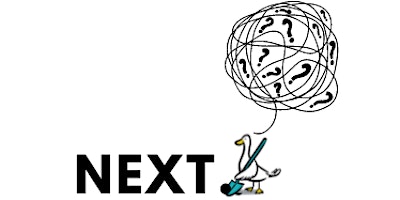 We are just 14 days out from the Next. Symposium! On September 27 there will be awesome and relevant conversation around volunteerism in this current space and time. Nine different speakers are going to share their insights into what makes for thriving communities. There are so many wonderful people contributing their ideas.
We are happy to welcome Debbie Maltman from Volunteer Scotland to talk about the intersection between the cost-of-living crisis and volunteerism. Candice Zhang from Ontario Nonprofit Network will speak on decent work in the charitable sector! We will also be talking Gen Z and food security community organizing, check out our event page for the full list of brilliant speakers. If you want to be part of an engaging and inspiring conversation around what the volunteer community is like in 2023 join us!
🚜
Permalink