Become a Virtual Volunteer Centre
Does your community need a space for organizations and volunteers to come together? Join over communities across Canada in utilizing this platform for keeping a pulse on volunteerism as a virtual volunteer centre. It is a free solution for people who care about thriving communities, organizations and residents.
Why become a Virtual Volunteer Centre?
Speak with confidence about volunteering in your community using our live data

Monitor volunteer opportunities, organizations and support volunteer engagement

Report on the value of volunteering using your community dashboard

Support volunteer trends and support more online volunteering (including online applications)

Democratize the volunteer experience by making it easier for everyone to organize volunteers, assign them roles and track their activities all online

Become part of shaping the digital future of volunteerism
Ready? Follow these steps:
1- Sign-up on the VolunteerConnector here.

2- Email info@volunteerconnector.org to get access to your Community Dashboard.

3- Use your free Virtual Volunteer Centre Toolkit to launch in your community and connect with organizations and volunteers!

4- Need more? Set up a virtual coffee with us, we are real people. We care about you and your community.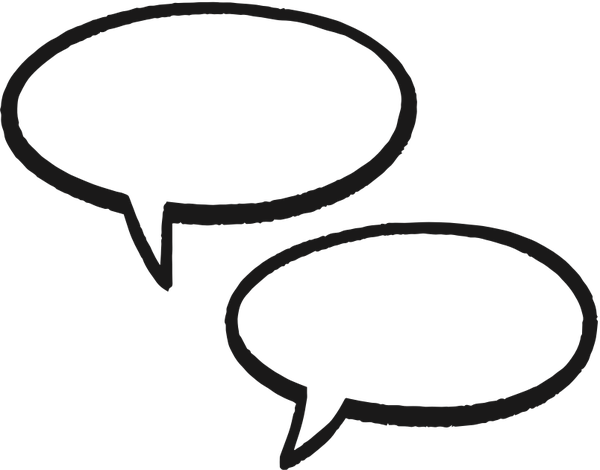 Want to chat more? Not sure if this is you?
All inquiries are welcome - if you can imagine it, contact us!
To learn more about joining us and how we can help you and your community contact us at info@volunteerconnector.org