Shout Out To Boards & Highlighting Cool Opportunities
Published: Feb 22, 2023 @ 6:17 PM
This blog post is a two parter - shout out to boards and highlighting some cool opportunities on VolunteerConnector so here we go!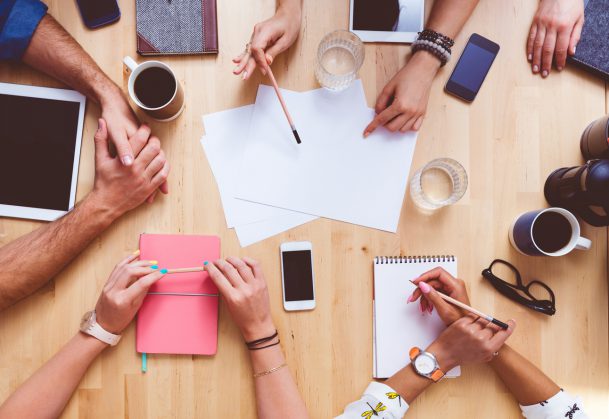 We are heading into board recruitment season, lots of organizations and causes are looking for lots of positions. If you are reading this and don't think you belong on a board or you don't have the "right" qualifications, you are EXACTLY the person who should be there! So think about using that board filter at the top of the page and finding a cause that resonates with you. If a board feels like too much commitment- hooray for being honest about how much energy you must commit. Many boards also have committees where you can lend your expertise, perspective and lived experience.
Alright, part two - here are some opportunities that we don't see every day and sound cool to us:
Love the term "relational rockstar" -
Use your design skills to help an awesome national organization -
Volunteer with Canada Confesses' Design Team!
Give some time and enjoy the theatre -
Volunteer as a family! -
Happy Volunteering,
Your VolunteerConnector Team