Thanks For Being Here
Published: May 3, 2022 @ 5:48 PM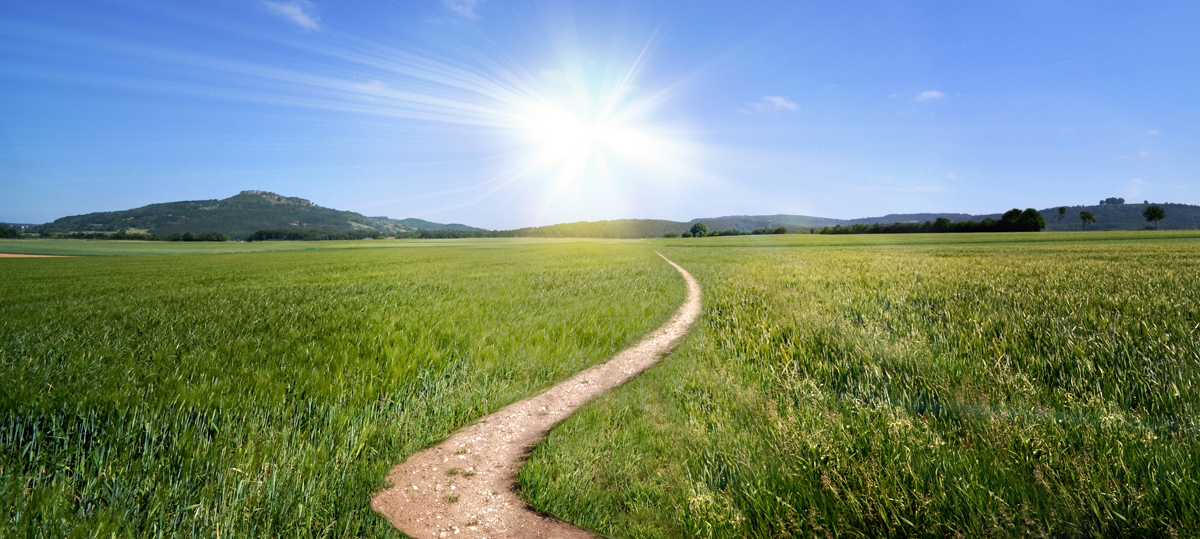 We feel extraordinarily lucky that people doing awesome work in their communities continue to use the VolunteerConnector to share their cause with the world. Whatever your pathway is to try to do better or make the world you live in a smidge better there is space for you here. We would love to highlight some new organizations to the VolunteerConnector and their very valuable work ...
Black Environmental Initiative - The Black Environmental Initiative (BE Initiative) is a project on the Makeway shared platform that promotes the environmental protection of BIPOC communities in Canada and their well-being. In 2020, BE Initiative started a collaboration with the ENRICH project of Dr. Ingrid Waldron, author of the book and NETFLIX documentary "There is something in the water". Together, with Dr. Waldron, we are currently building a national anti-environmental racism coalition that will act as a permanent watch-dog for environmental justice in Canada. BE Initiative is also a voting member of the National Environmental Justice Network (NEJN) in America.
Frontenac Arch Biosphere Network - The Frontenac Arch Biosphere Region is one of 19 biosphere regions within Canada under UNESCO recognition. The Frontenac Arch is an ecologically unique landscape spanning 2700 square kilometres from Brockville to Westport to Verona and is characterized by an ancient ridge of exposed granite that acts as a wildlife corridor between the Adirondack Mountains and the Canadian Shield.
ShelterBox Canada - ShelterBox teams work with disaster-hit families around the world, offering emergency shelter and other essential items to support them in rebuilding their lives. Every disaster is different and so is every community, so we spend time with those affected to make sure we can offer the right support at the right time to help them along their self-recovery journey.