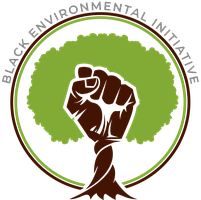 Black Environmental Initiative (BE)
300 Borough Dr Scarborough ON M1P 4P5
647-710-7509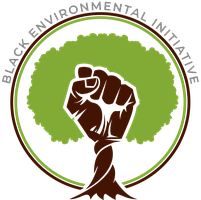 The Black Environmental Initiative (BE Initiative) is a project on the Makeway shared platform that promotes the environmental protection of BIPOC communities in Canada and their well-being.

In 2020, BE Initiative started a collaboration with the ENRICH project of Dr. Ingrid Waldron, author of the book and NETFLIX documentary "There is something in the water". Together, with Dr. Waldron, we are currently building a national anti-environmental racism coalition that will act as a permanent watch-dog for environmental justice in Canada. BE Initiative is also a voting member of the National Environmental Justice Network (NEJN) in America.

We are seeking volunteers to join our volunteer platform and to support our activities in Canada.