Tips & Tricks Session
Published: Jan 25, 2021 @ 1:52 PM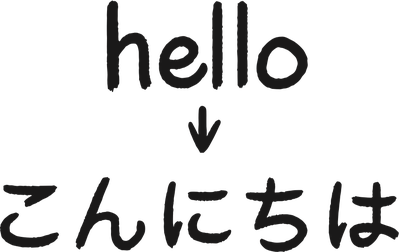 We want you to get the most out of your experience on VolunteerConnector. Did you know we run quick tip sessions? The first session of 2021 is on February 3. This is a chance for you to learn a little bit more and ask any questions you might have.
Register here and we will send you the zoom link!
If this session does not work for you, get in touch and we are happy to chat!
Permalink