Here We Go 2021!
Published: Jan 13, 2021 @ 3:21 PM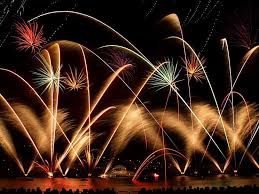 New year and everyone is getting back into the swing of things. If you are reading this as an organization that means you are looking forward to the year and what sort of needs, you might have to change your volunteer team. If you are a human who wants to utilize their skills and abilities, you are on the lookout for opportunities to suit your needs and availability.
Every single opportunity posted on volunteerconnector.org gets views. Each and every one! So there really is an opportunity for everyone looking and there is a great fit for every organization.
Here is to another 2,215,214 connections between humans wanting to do good in their community and organizations working on making the world better.