Thriving & Adapting in a Pandemic
Published: Nov 17, 2020 @ 9:06 AM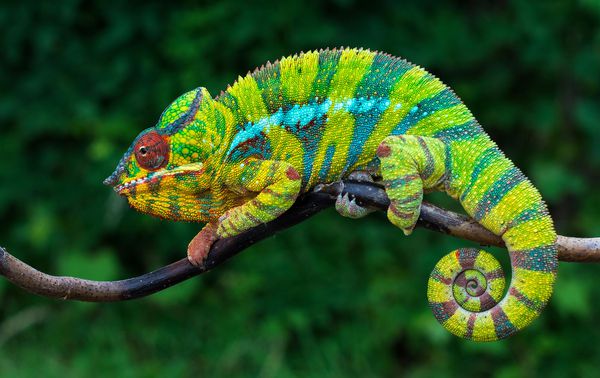 Two different organizations, different scopes of work, different causes, different cities. Both Better Environments and ARKS used VolunteerConnector to thrive and adapt in uncertain times.
ACCESSIBILITY RENOVATIONS FOR KIDS
Accessibility Renovations for Kids is an established organization in Calgary, whose goal is to ease the daily lives of children with mobility challenges by renovating or modifying their family home. They started this year with 3 volunteers, they were up to 65 by Thanksgiving and plan to have 120 humans engaged with their cause by Christmas. VolunteerConnector enabled them to develop specialized teams and bring people who cared about their cause together.
BETTER ENVIRONMENTS
At the beginning of 2020 Mac McAlear was a university student, 8 months into a global pandemic and she is now a CEO of an organization that operates in 4 cities across Canada and has volunteers from around the world. Better Environments recognized the need for people to get outside and do something in their communities. They used VolunteerConnector to expand their reach and empower people to take responsibility for the environment within their community.