How I Discovered Myself In A New Country - Guest Blog
Published: Aug 3, 2023 @ 4:00 PM
The following is a guest blog by Tarunika Kalita. Tarunika is a fundraising manager with a not-for-profit based out of Toronto. An ardent music lover, she is a bibliophile who loves reading books on wellness and history. In her free time, she likes to use her writing skills for various volunteering opportunities.
How I Discovered Myself In A New Country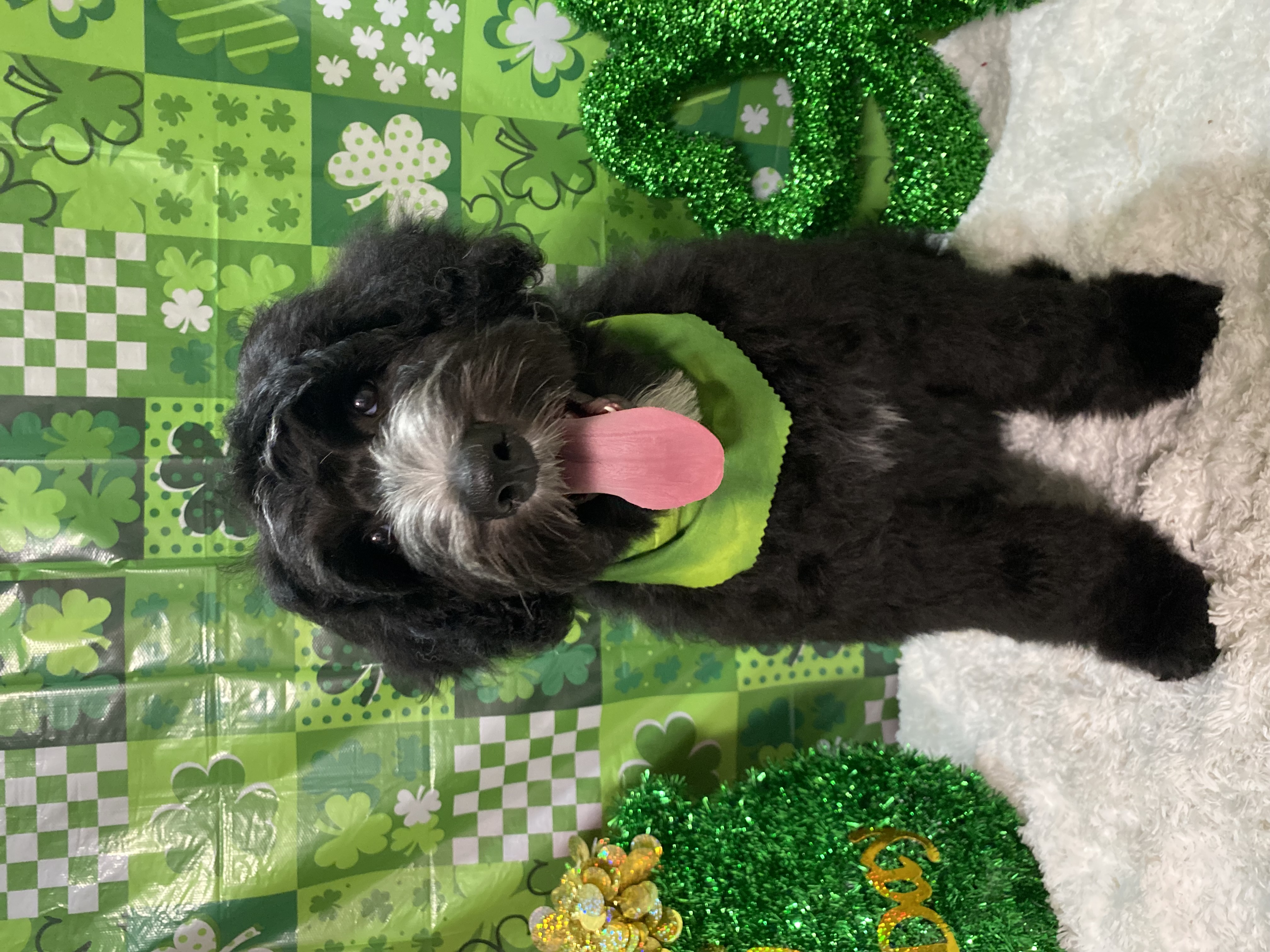 I moved to this beautiful country right at the onset of the pandemic. So, while the world was shutting down, I found myself in a state of chaos and loneliness both at the same time. The dreams of a new, happy life were replaced with the sudden feeling of despair and worthlessness. Employment opportunities were limited, so was the number of people I interacted with and forget exploring the city because every nook and corner was closed.
In my urge to find something that would make me feel a little more like myself, I found the opportunity to be a social media volunteer for a local summer camp, helping them write content for brochures and occasionally coordinate with the parents and children through calls. This became a start to my foray into what is now my full-time career. Currently, I am a fundraising manager at a non-for-profit organization that helps children belonging to underserved communities with nutrition and wellness programs.
So, Volunteering became my way of exploring opportunities where I could use my skills to help people. It also gave me the golden opportunity to interact with people, share stories and learn from them. Volunteering at the local Bingo halls helped me understand the lives of several people who used the game as community networking area, regularly meeting, sharing updates over a tall glass of diet coke and a hot dog.
Recently, I volunteered as a bio writer for a local animal shelter. As an ardent dog lover, the joy of seeing the dogs getting adopted after I helped explaining how each dog had a personality of their own and what they could bring to a family that adopted them through my writing was my ultimate emotional satisfaction. It did however also come with heartbreak, anytime a dog was returned or rejected.
Through all these various experiences, I discovered that I was committed, more motivated person with a purpose in my heart. I learnt that sometimes, there would be disappointments or situations I cannot do anything about, but the journey isn't about giving up, it is about continuing to do what feels right.
Guest Blogger