What are you willing to do?
Published: May 17, 2023 @ 6:00 PM
Every once and awhile I get on my soapbox about boards, and this is one of these times! My inbox has entered the AGM era and with that comes board recruitment times. Fun times for all! There are often two versions of the coaching conversations we have around board recruitment, the first one is around scarcity "we can't find board members" and the second one is around diversity, "our board is not reflective of the community". The response to both of those needs is the same question and it is the one that I will pose to the reader now; what are you willing to do? The answer might be nothing and that is ok, it is not ideal, but it is honest which is something. If you are willing to do something different this year I would invite you to think about who is not at the table and spend some energy thinking about what is preventing them from being there. Maybe it is thinking about when and how you meet? The number of steps it takes to apply for a board position? Perhaps, it is the number of words and requirements in your opportunity? It could be far more complicated and require more intensive collective work but starting and trying are real accomplishments!
A couple resources if you are thinking about doing something different for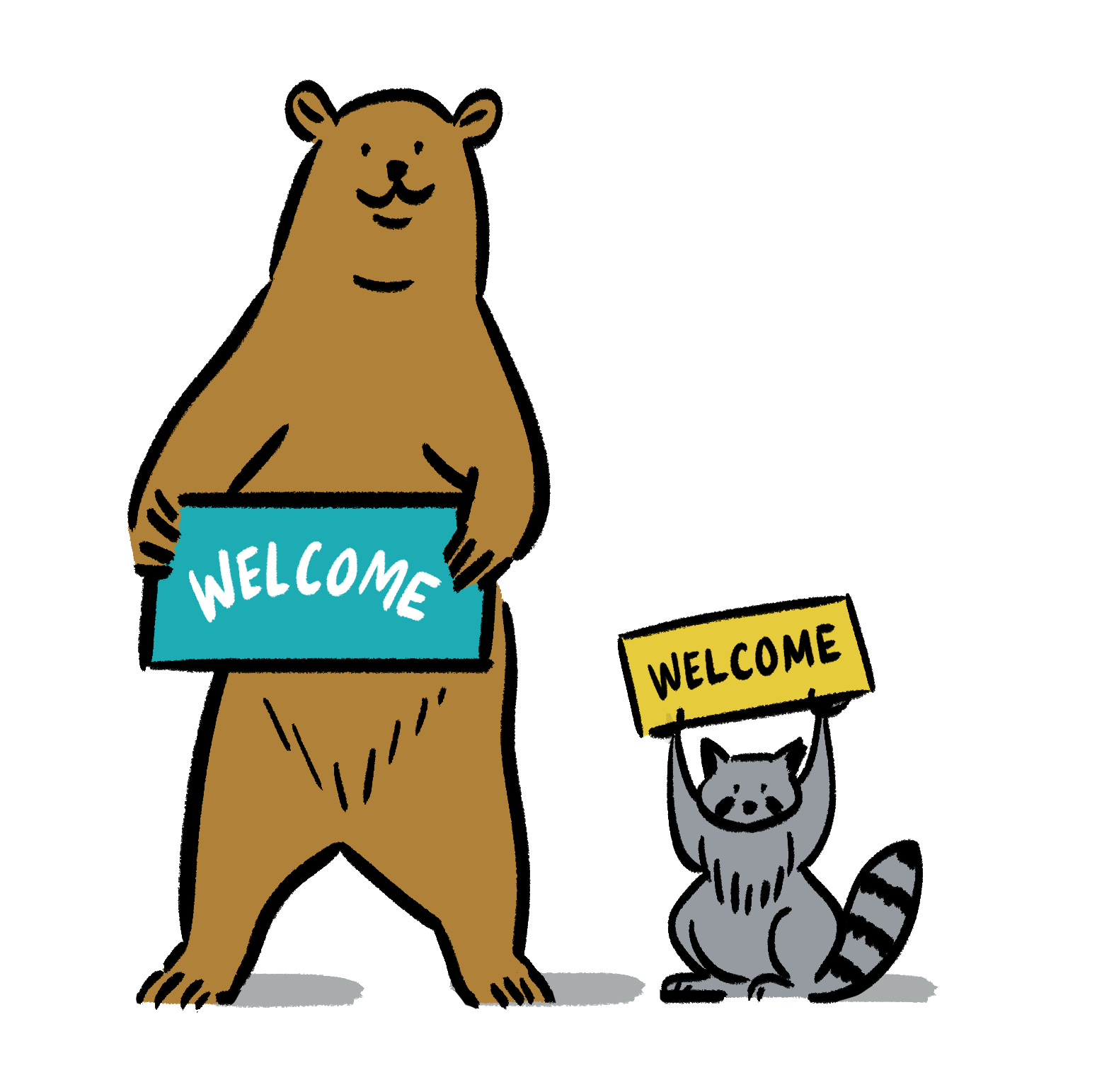 board recruitment:
Gateway to Equity, Diversity and Inclusion Hub
An Interview with Stanford Scholar Roberta Katz