Building Communities Through Volunteering - Guest Blog
Published: Feb 14, 2023 @ 2:56 PM
My Personal Journey of Giving Back and Making Lifelong Connections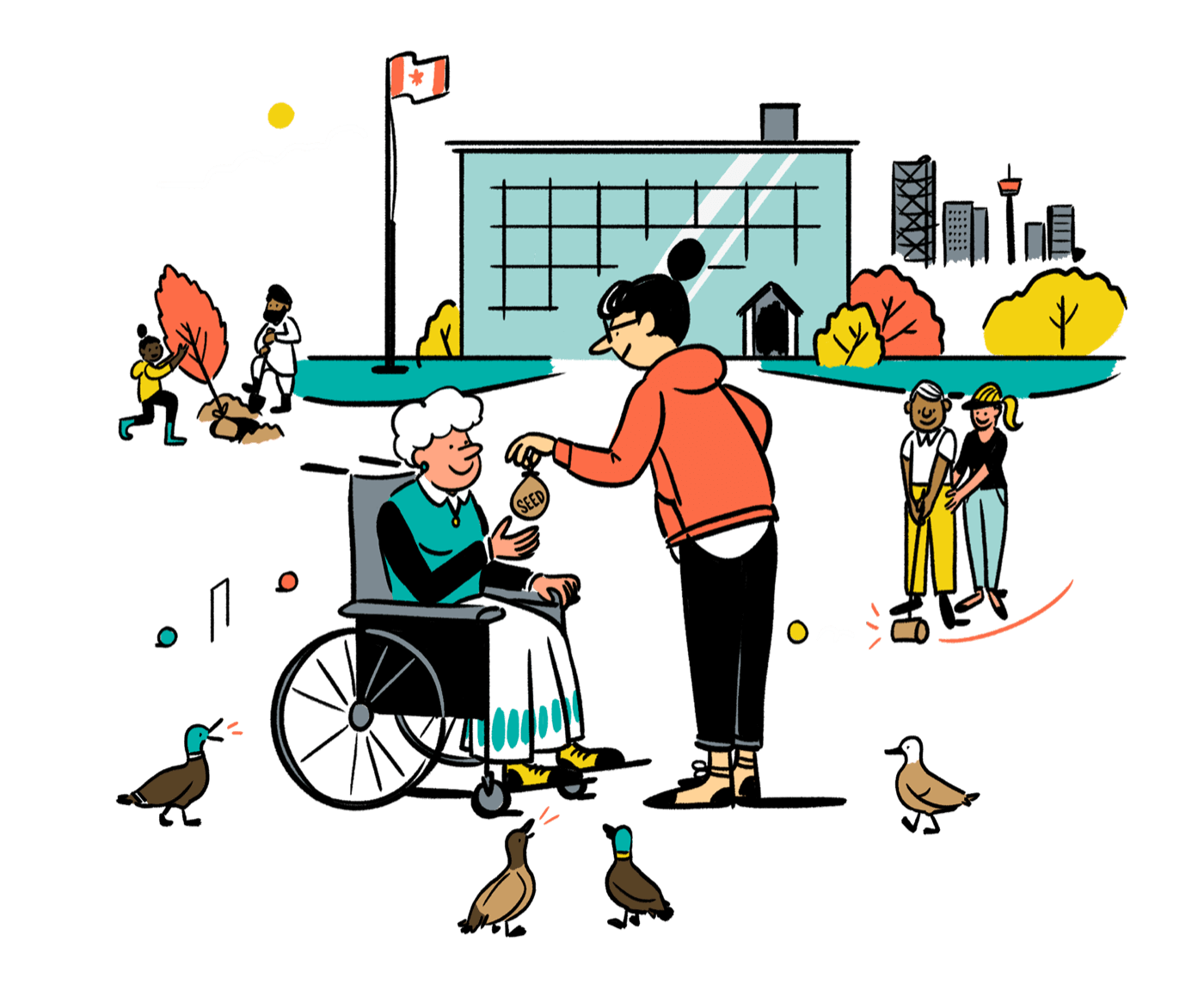 Volunteering has always been a big part of my life. I believe that giving back to the community and helping others is a fulfilling experience that can bring people together and build a strong community. My volunteering journey started when I was in college and it has been an incredible journey so far.
One of my most memorable volunteer experiences was when I joined a local food bank to distribute food to the homeless and families in need. It was a challenging task as we had to sort and distribute food to a large number of people in a short amount of time. Despite the challenges, it was a fulfilling experience. I got to interact with many people from different walks of life, and it was heartwarming to see how grateful they were for the food.
Through volunteering, I have met people from diverse backgrounds and cultures. Volunteering has given me the opportunity to connect with people on a personal level, and I have made some lifelong friends. I remember meeting a woman named Susan at the food bank who was struggling to make ends meet. She was so grateful for the food and we got talking. Over time, we became good friends and continue to support each other. I feel grateful to have met her and to have made a positive impact in her life.
Another experience that I cherish was volunteering at a local animal shelter. I have always had a love for animals, and this opportunity was a dream come true for me. I got to spend time with the animals, playing with them, feeding them and giving them the love and attention they needed. I was amazed at how each animal had its own personality and how they brought so much joy to everyone who visited the shelter. Through volunteering at the shelter, I got to connect with other animal lovers, and we bonded over our love for animals.
Volunteering has also given me the opportunity to develop new skills and interests. For example, I joined a local community garden where I learned how to grow and maintain a garden. I had no prior experience in gardening, but I was eager to learn and get my hands dirty. Through volunteering, I learned so much about gardening, and I even started growing my own vegetables at home.
In conclusion, volunteering is a great way to build community. It gives us the opportunity to connect with people, make a positive impact in someone's life, and develop new skills and interests. I believe that by volunteering, we can create a sense of community and bring people together. Whether it is helping at a food bank, animal shelter, or community garden, every volunteer experience is unique and fulfilling in its own way. So, if you haven't already, I encourage you to find a volunteer opportunity that aligns with your passions and values and join the journey to building a stronger community.
Guest Blogger
Panos Kalsos