Time Is Money - Guest Blog
Published: Jan 25, 2023 @ 8:18 AM
Understanding the privilege of having more time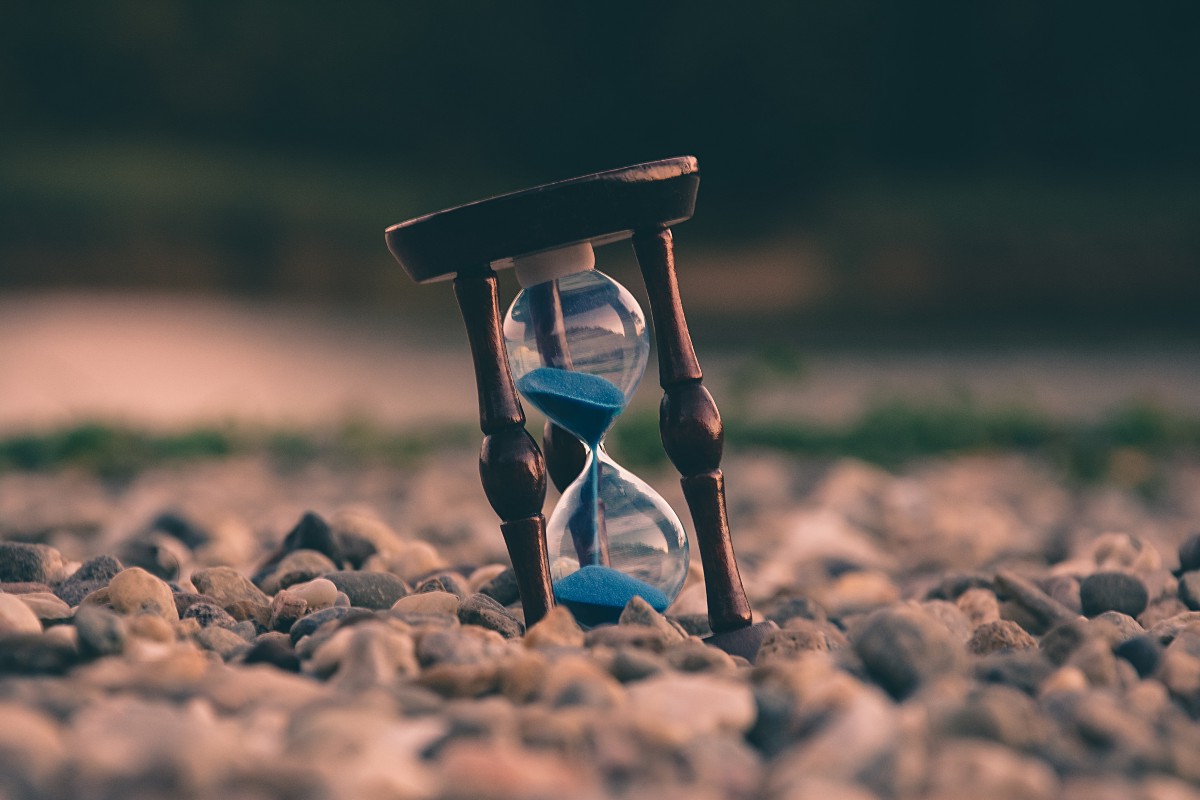 The saying 'time is money' has been around for ages. Benjamin Franklin popularized the term in his 18th-century essay "Advice to a Young Tradesmen." Since then, there has increasingly been a shift in the mindset around time and how to spend it. In general, societal and technological advancements have given us more spare time. The question then becomes: how do we spend it? In the volunteering sector, we can go one step further and consider how one's spare time compares to others.
Being aware of your privilege
Much of our view on privilege centers around money. Growing up without having to think about money is a privilege. If you grew up without worrying about where your next meal came from, that is a privilege. If you didn't need to get a job to support your family as soon as you were old enough to work, that is also a privilege. If you can retire and live off a pension, investments, or savings, that is also a privilege. If time is money, we should consider having spare time a privilege.
All the time in the world
How do we gauge this privilege of time? You might get a different answer for every person you ask. But to get a general idea you can look at the American Time Use Study (2022). This study found that 96 percent of people aged 15 and over, spend an average of 5.25 hours a day on leisure activities. This includes things like exercise, watching TV, and socializing. Social media drives a lot of our modern culture. It's no surprise that the Canadians Internet Report (2022) reveals that on average, Canadians spend one hour and fifty-three minutes daily on various social media platforms. The purpose of highlighting these statistics is not to shame anyone — leisure time is important. The purpose is to understand that in general, we have an excess of time for leisure. But that is not true for every person.
Volunteering is a privilege
In 2021, almost one million Canadians held two or more jobs (Statista 2021). The number of single-parent homes in Canada has risen to almost two million (Statista 2022). If you were to survey these families, a common theme you might find would be a lack of time. It's important to understand that when a person volunteers, they do so out of the privilege of having spare time. It is out of this privilege that individuals can give their time to local non-profits, schools their children attend, or religious institutions.
Volunteering with humility and purpose
Too often, volunteering is not only a way of doing good but to be seen as doing good. Volunteering can be a good thing. It can provide invaluable support to communities that lack certain resources, while also providing a sense of purpose or fulfillment to volunteers. What it should not be, is something that elevates your status over others. Specifically, those who do not have the privilege of time to volunteer similar hours, or volunteer at all.
Instead of thinking about how being a volunteer can serve you best, shift your mindset. How could you change your community if you sought out the most practical ways to serve it? How can you champion community initiatives that best support those without the privilege of extra time? Grocery delivery, meal-sharing, and after-school programs are all practical ways of giving people more time. Just something to think about when deciding how and where to serve. And remember — a little awareness and humility go a long way.