This Friday
Published: Sep 29, 2022 @ 10:35 AM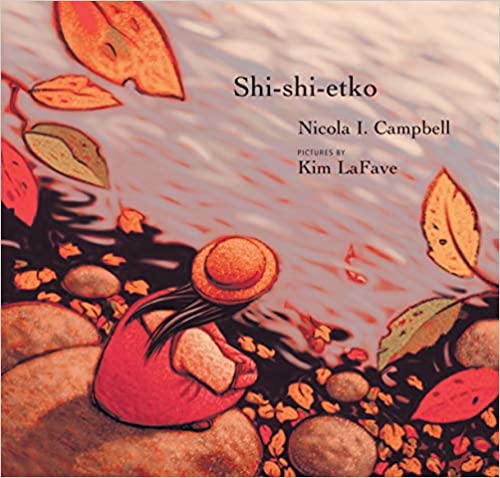 We had the pleasure last week of presenting at the Alberta Museum's Association virtual conference where we talked about where we currently stand in our Anti-Racism journey as white settlers working in a colonial sector. We had been supported by Moyo (https://www.bloomworld.org/bloomteam) around the importance of sharing stories, struggles and learnings. To be honest, and to build community through that honesty and vulnerability. It seems timely then to share what one of us will be doing this Friday, there are plenty of event lists and resources online; Google is your place for that and certainly everyone should feel free to spend the day how they need or want. We as a team will certainly be spending it in varied ways ...
We are a shift working household, my partner will be wearing an orange shirt into their workplace.
I will be spending time in nature with my daughter, niece and nephew. We are planning to read Shi-shi-etko by: Nicola I. Campbell to them. My sister owns a chunk of land in Alberta as a direct result of intergenerational wealth built in our family due to our white grandparents who came to Canada from the Netherlands and Ireland respectively. As adults, we will be reflecting on the profound impact that intergenerational trauma has on the day-to-day existence of all of us in the communities we live and work in.
Is it enough? It certainly does not feel like it. The work continues on Saturday.