Volunteer Recruiting & Organizing In A Post-Pandemic World
Published: Sep 13, 2022 @ 8:46 AM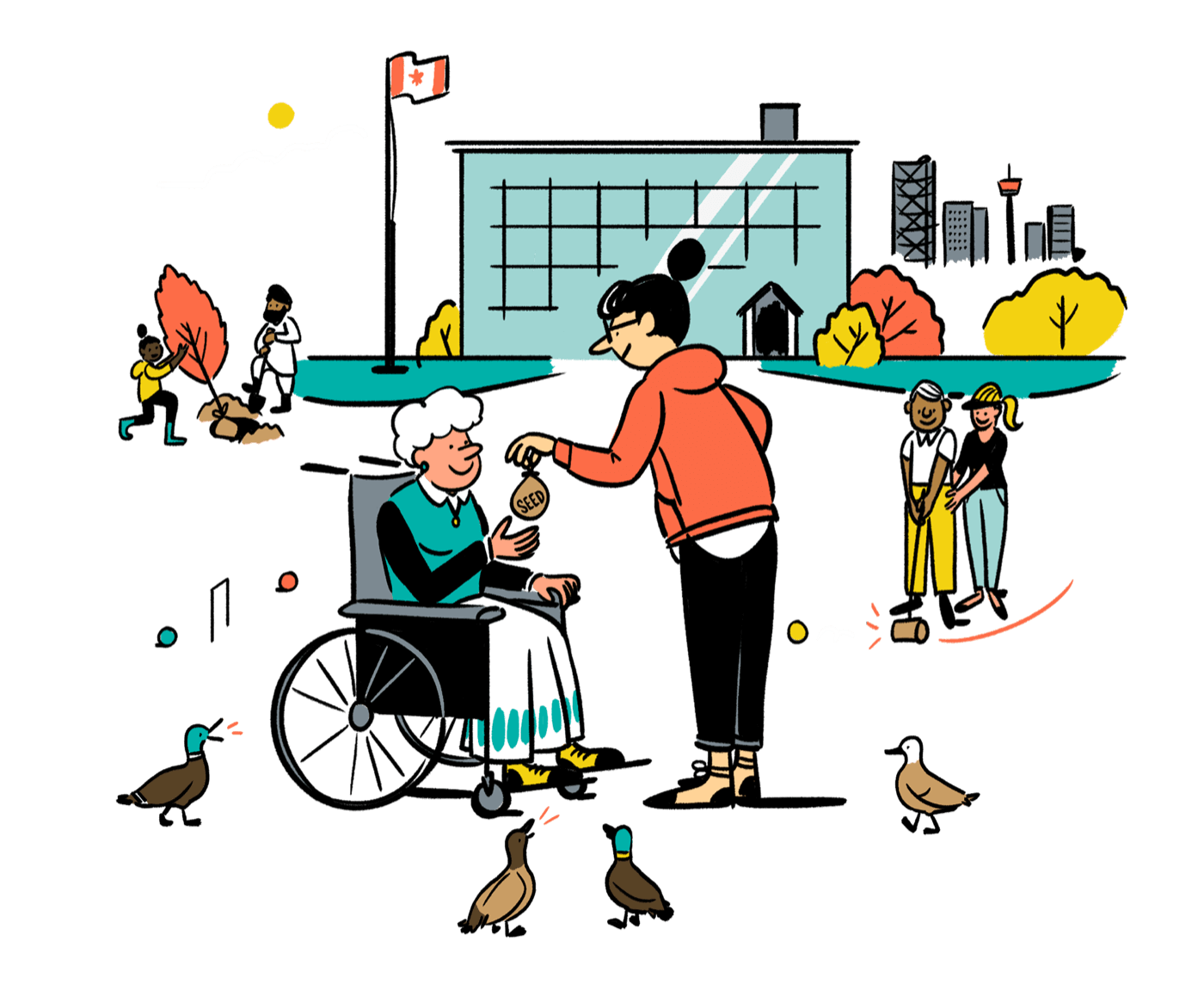 You are invited to a webinar hosted on Zoom by our very own Katie Dodd - Volunteer Recruiting and Organizing in a Post-Pandemic World - a session designed to help you make the most of the powerful tools the VolunteerConnector has to make every recruitment effort that much more successful.
Did you know that volunteer interests are shifting at a rapid pace?
Did you know that there is an increase of volunteers this year looking for that right opportunity that fits them just right?
Join Katie on September 27th at 10:30am (mst) to learn more.