Wakanda Forever - Guest Blog
Published: Dec 5, 2022 @ 2:09 PM
Our Heroes and Why Representation Matters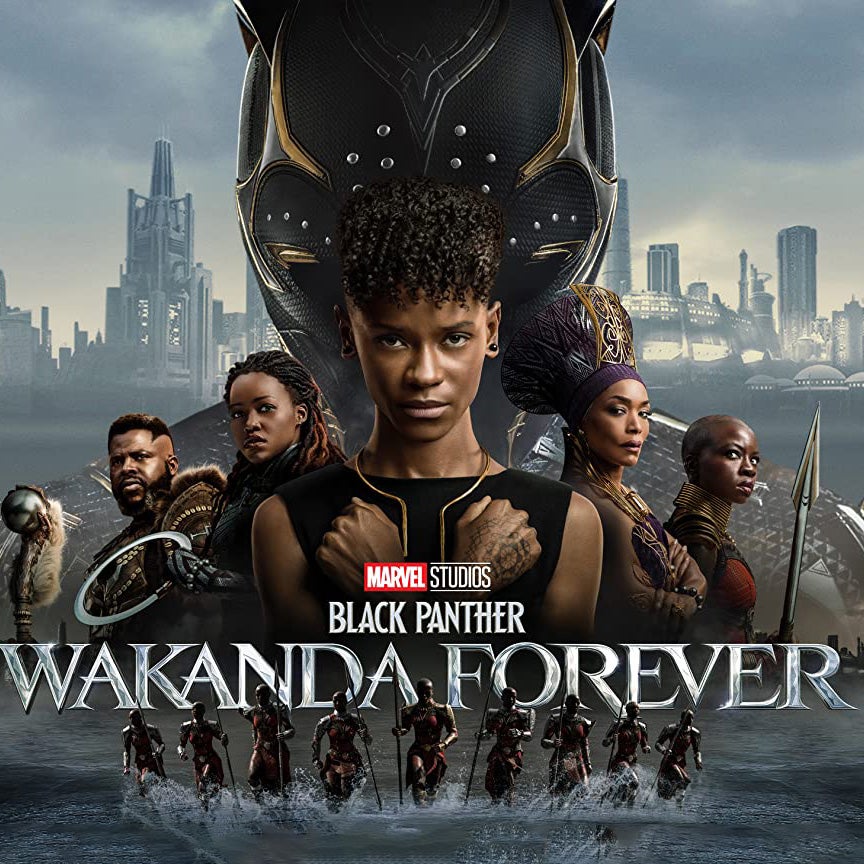 With Halloween fresh in the rear-view mirror, and Wakanda Forever taking over the box office, it feels like an appropriate time to talk about heroes. When I recall the painstaking process of choosing a Halloween costume as a kid, one issue sticks out: I had no clue what I wanted to be. Often I ended up dressing up as a chef (after my dad), a ninja, or a pirate. It was always something generic that could be easily thrown together. Looking back, I realize that a major contributing factor was not feeling that I looked like my favourite characters – Superman, Batman, or those in the Star Wars universe at the time. The Marvel Cinematic Universe has begun to change this in a big way. With Black Panther, Shang Chi, and most recently Wakanda Forever, there now exists superheroes for Black, Chinese, and Mexican kids (and adults) to see themselves reflected in.
What does this have to do with volunteering? When I look back at the lack of representation on the big screen, I also am reminded of real-life heroes. Closer to home, other than my father, whenever there was someone to look up to, there was a lack of people who looked like me. To be clear, it's not something I could have communicated to anyone at the time. Looking back, I realize that there was a lack of diversity in volunteers at the schools, community events, and churches I attended. When I think about the "role models" like policemen, firemen, or musicians who came to speak at a school assembly, I can't recall a single person of colour among them. As an adult, I can now see the community around me lacked diversity. But as a child, you are often unable to choose the adults that surround you, and potentially influence you.
This is my experience. And I know I am not alone in this. Representation in volunteerism gives people—especially children—role models they can picture themselves being like. It provides an example of a person they can model themselves after. It gives them a hero—someone they can act like, someone they can dress like, and someone they can serve like. Proper representation of Black, Indigenous, and people of colour (BIPOC) volunteers in communities will increase the likelihood of inspiring people of all ages to serve their communities. Representation in volunteering has the potential to support communities in organic service rather than traditional charitable or philanthropic efforts.
I did not live in communities with large numbers of BIPOC individuals growing up. Organizations must increase representation on every level and in every community because it's not just important for the BIPOC kid to see themselves reflected in a role model, but because it's also imperative to seek diversity across communities to increase inclusion and social cohesion. It starts at the grassroots with volunteers and ensuring barriers for racialized individuals to participate are meaningfully addressed. Therefore, organizations must increase representation on every level, in every community—not just those with higher BIPOC populations. We must also set out to encourage people of colour to seek out places to serve and provide a positive influence for the next generation. Because in the end, everyone needs heroes.