Your Next Volunteer Experience Might Be Right Here!
Published: Nov 17, 2022 @ 9:31 AM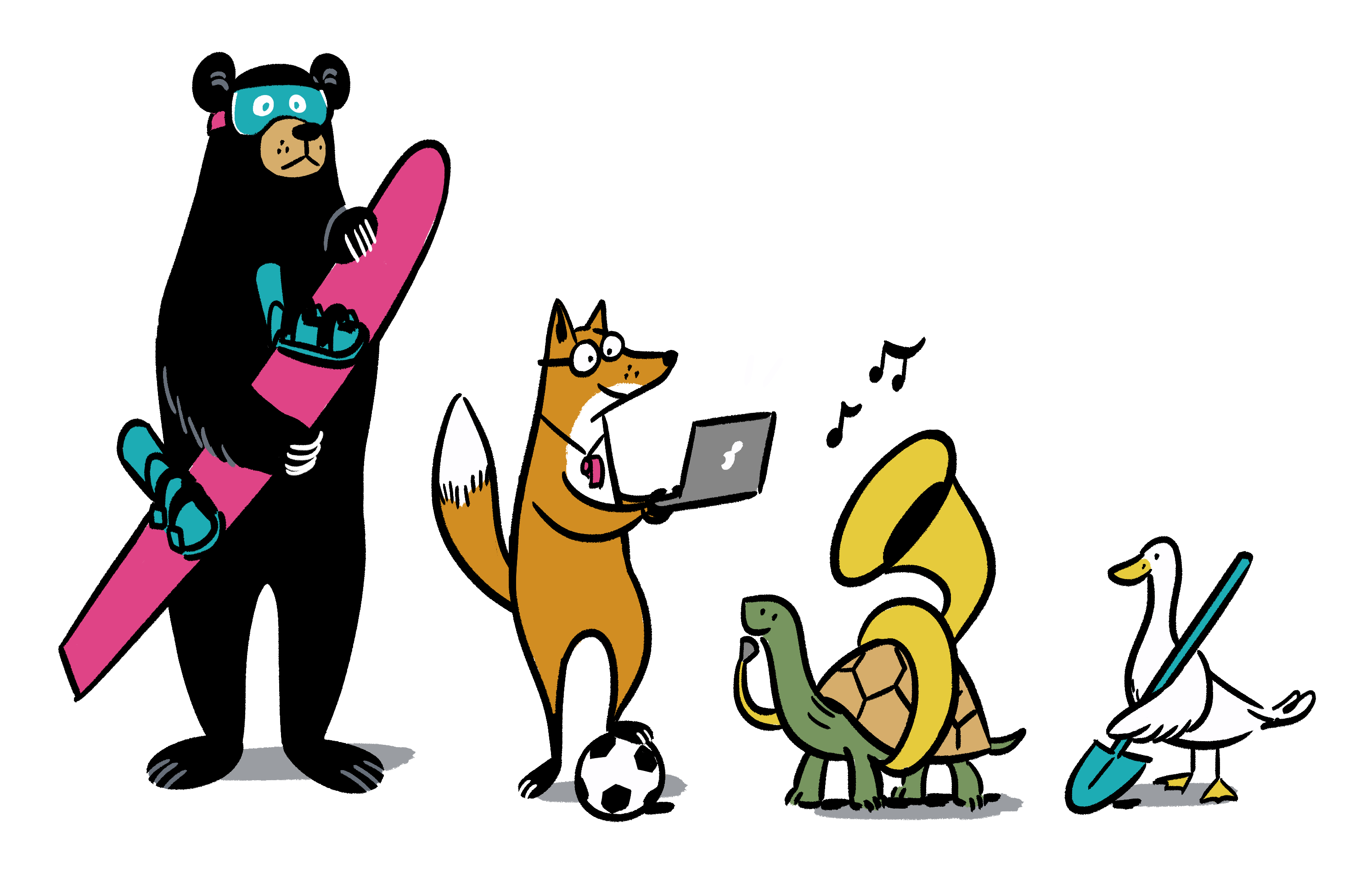 There are new opportunities posted on VolunteerConnector every single day! If you are not seeing something that resonates with you check back the next day and no doubt something will be there that makes you excited to give your time. We occasionally feature here on the blog opportunities that we find interesting. Here are a couple that are fascinating us this week!
If you are free this weekend and in the Greater Toronto Area, check out Canada's largest HIV Youth Conference
Would be very cool to be a part of public art through this opportunity from Activism Through Technology and Art Society