Have A Story About Being A Good Human?
Published: Oct 26, 2022 @ 3:29 PM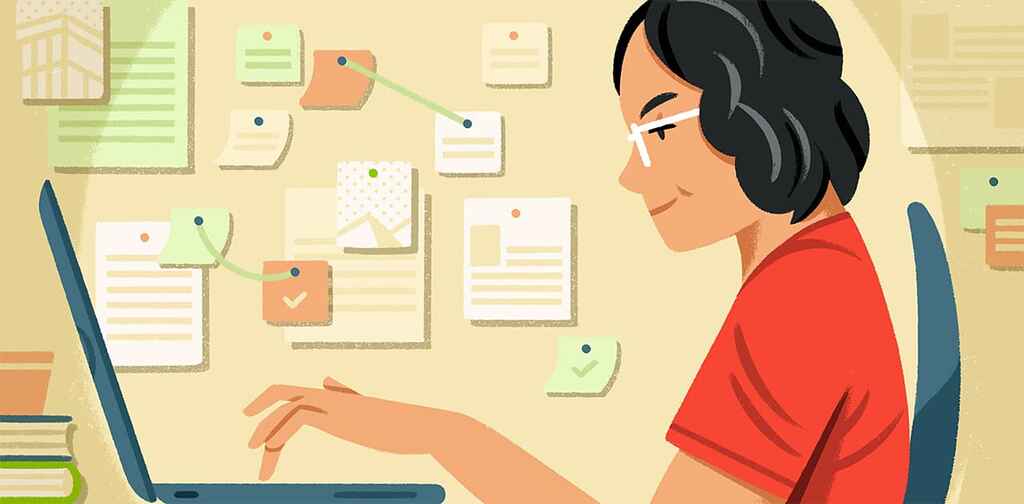 We love to feature guest writers here on the blog. ​Do have a knack for storytelling? Are you passionate about engaged communities? Do you care about people finding their interests and expressing their talents in a way that benefits others?
We are looking for people to share their experience with volunteerism, mutual aid or just generally trying to be a good human as guest writers on our blog!
Stories should be 200-400 words and reflect a personal experience. Feeling interested but also a little stumped? Here are some ideas to get you started:
A volunteer opportunity that shifted your perspective.
An experience every human should have.
A cause that taught you something.
A beautiful moment brought to you by helping someone
Volunteering as a way to build community.
An unexpected skill you used or learned by helping someone or volunteering for an organization.
Stories can be submitted directly via info@volunteerconnector.org, please include a couple sentences about yourself so we can share that when we publish.
This is a chance to utilize your writing and editing abilities. An opportunity to be published on a national platform that supports people engaging in their community. A full heart knowing your words are inspiring other people to find a cause they care about.