Tablespoons Of Feeling
Published: Sep 28, 2021 @ 8:45 AM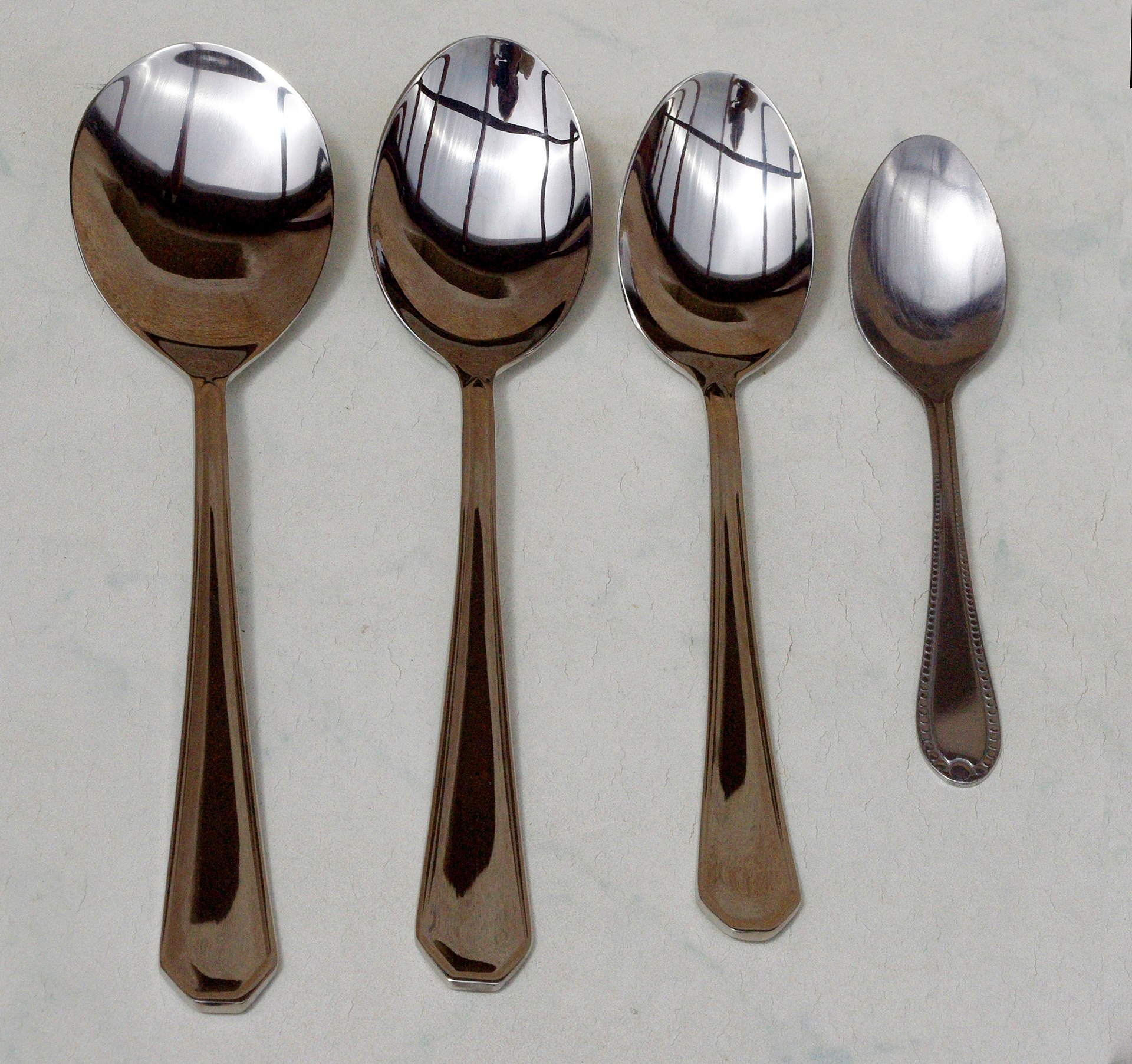 We did a blog post months ago about Adam Grant's thoughts on languishing. He has since done a TED Talk on the topic with heavy emphasis on MarioCart.
Additionally, someone very wise shared last week that buckets do not get filled to the brim all at once nor through big cups, it is unfortunately through little tablespoons. In case that is where you are this week here are a couple of tablespoons from us to you ...
Fall colours, the leaves are glorious and there are things still blooming.
Terry Fox, he is inspiring and he was all about caring for others. Terry's Story.
Sweater weather, it is the season for cool ​mornings, evenings, breezes and warm sunshine.
Small talk (*in small doses), after all the isolations it is nice talk to people.
Micheala Coel's Emmy acceptance speech, it was really beautiful.