We've Done It Again
Published: Oct 30, 2020 @ 12:00 PM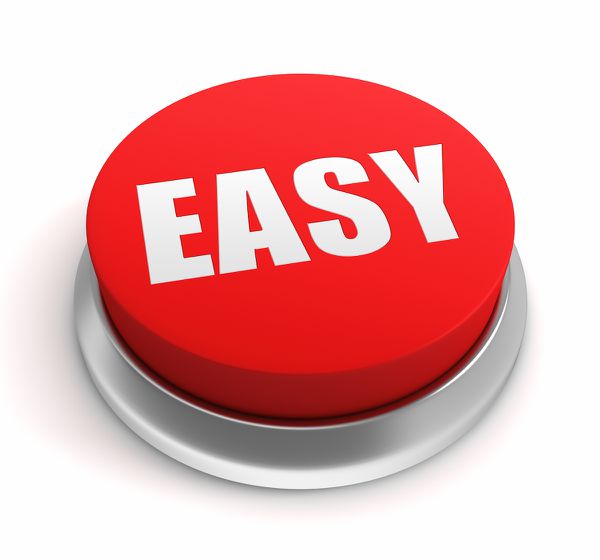 Well the VolunteerConnector has been up and awesome for a couple years. In that time we've made tweaks here and there and added features that made it better for volunteer and organizations! We decided it was a time to refresh the Postings page. This was done with lots of consideration, research, data and insights from organizations/regional partners. What has changed?
We have streamlined- time is a valuable commodity, now you can only fill out the sections that you need to.
We have made posting happen with just one click, no more scrolling to choose draft or later.
We have made it more mobile friendly so it's easier to post an opportunity on the go.
Best for last ... an audience section that lets you target where you want to recruit from!
Login to your profile to check it out, there is help text to guide you along but you probably won't need it! If you need help or have questions we are here to help - info@volunteerconnector.org.