Donate
Thank you for your donation! Your choice to support us really makes a difference. In fact, we couldn't do any of this without you! We are proud to be working with every one of our generous donors to reach toward our shared vision - volunteers creating thriving communities!

THANK YOU FOR YOUR DONATION!
each $1 you donate = a value of $574 in community impact
Fast Facts . . .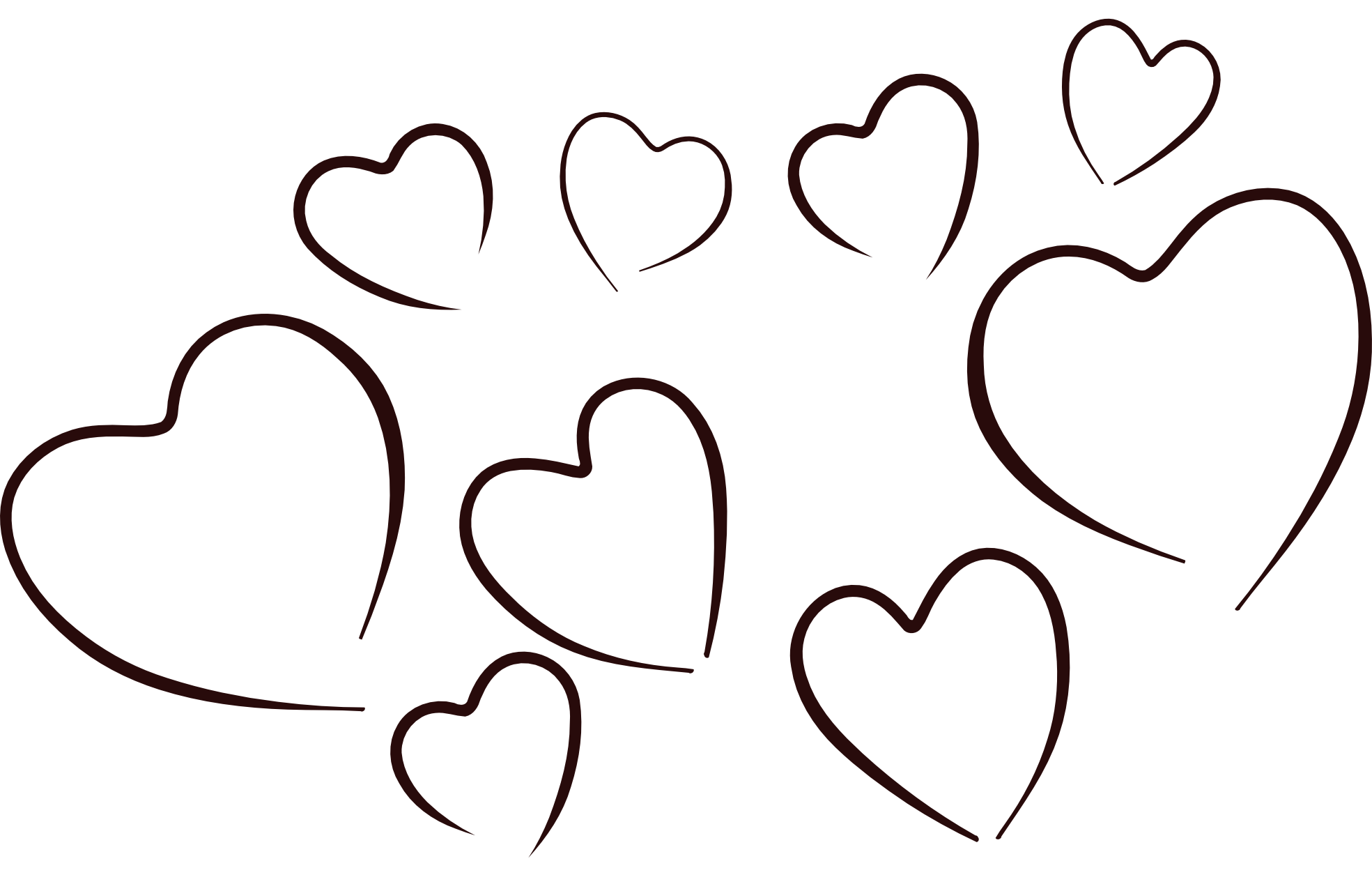 Did you know the top five causes Canadian volunteers are interested in are:
Anti-racism
Environment
Indigenous
Gender & Identity
Diversity & Immigration
Did you know that half of Canadians spend time volunteering each year?
Did you know that volunteers spend an average of 132 hours each year volunteering in support of these causes?
The community impact of your donation . . .
Supports over 2.5 million volunteers like you seeking deep connections and belonging in their communities!

Supports a 4200+, and growing, group of grassroots initiatives and organizations to engage with people like you!

Supports the ongoing systems work of decolonizing practices in volunteer engagement for everyone as highlighted in the recent report - An Anti-Racist Approach To Volunteering.

Supports improvements to the VolunteerConnector to benefit everyone's community impact journey!
About our fundraising . . .
While we are happy to receive donations on an ongoing basis, we run a fundraising campaign every March. The cost of which does not exceed $500. Donations received are used for the ongoing operations and future development of the VolunteerConnector.
** Please note you will have received a receipt for payment. You will also receive a Charitable Tax Receipt which will be issued at the end of the month.
Volunteer Centre of Calgary (operating as VolunteerConnector) is a registered charity
CRN 108 186 305 RR0001
Macleod Place I; 802, 5920 Macleod Trail SW; Calgary, AB; T2H 0K2 For questions regarding your donation contact Tracy Merrin @
tracy@volunteerconnector.org
or 403.265.5633.