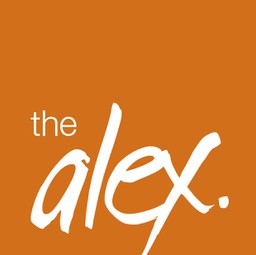 Alex Community Health Centre
2840-2 ave SE Calgary AB T2W 1K2
403-513-7422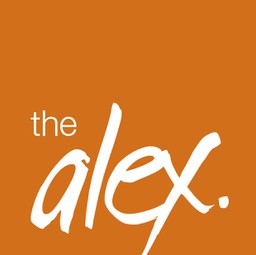 Changing Health. Changing Lives.
The Alex is changing how we look at health care in Calgary.
We know that good health is the complete state of physical, mental, emotional and economic well-being. We cannot enjoy whole health when we are hungry, when we are in chronic pain, when we don't have a roof over our head, when we feel disconnected from our community, when we are living in poverty. And fixing one of these issues while ignoring the rest is just a band-aid solution.
Our health, housing and food programs support our most vulnerable neighbours, tackling tough health and social issues head-on, and our preventative, cost-effective programs save millions in taxpayer dollars by moving people from poverty to stability and from crisis to wellness.
Current Volunteer Opportunities