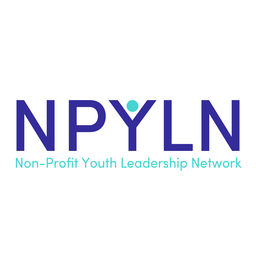 Non-Profit Youth Leadership Network
2233 Allison Rd Apt 902 Vancouver BC V6T 1T7
431-235-3121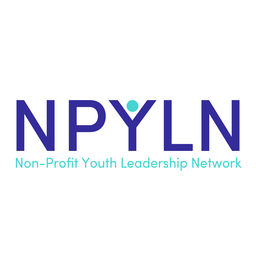 The Non-Profit Youth Leadership Network (NPYLN) allows for youth (aged 16-29) involved in non-profit work to connect, share, and work on professional development skills. Each month, members of this network are provided with various sessions/webinars such as professional development, an organization spotlight, youth panel discussions, as well as a networking session. With a group of youth spanning across Canada, organizations are able to use the NPYLN for promotion and to more easily consult with youth on their ideas and programming.

A committee of Youth Engagement Advisors has been developed to promote youth engagement within organizations and help develop frameworks for youth councils or youth positions. Our team focuses on creating more opportunities for organizations to connect with youth across the country through consultation sessions. For a small fee, our Consult Clients have access to our entire network of members. As well, we provide expert advice in relation to youth representative and youth council positions while advocating for identification and correction of ageist barriers in hiring processes. We hope that through our work with organizations as well as consultation and research with our youth members, we can advocate for more funding to be available for organizations to increase their youth engagement.

The Non-Profit Youth Leadership Network connects the next generation of non-profit leaders with each other, as well as give them the tools to work towards their dream roles.
Current Volunteer Opportunities