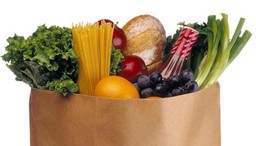 Community Shopper Project
990-53222 Range Road 272 Spruce Grove AB T7X 3R5
780-239-1944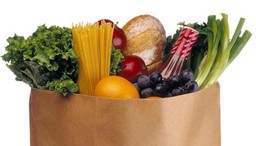 What is a Community Shopper and why is it important?

A Community Shopper is an individual who is providing shopping assistance to other households to ensure the minimum number of people risk exposure to Covid-19 community spread.

Our goal is to create ways to empower community shopping and ensure that everyone in every community has access to essential needs throughout the current crisis and in the future.

Why is Community Shopping important?

Grocery stores and their pickup and delivery services are strained, lines at stores can be hours long and risk increased exposure for everyone.

For those trying to avoid crowds by making online arrangements, they strip money from their local economies and put it in large corporate pockets like Amazon.

Community Shoppers can reduce those lines, help #flattenthecurve and ensure our small businesses can reach customers safely and effectively.

The Facebook link is to the parent page and group.

We need assistance on all levels, particularly with web and application development needs.

Join us and help create a solution.
Current Volunteer Opportunities