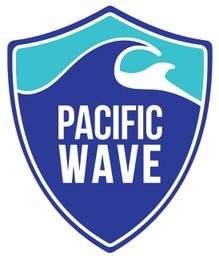 Pacific Wave Synchronized Swim Club
734,186-8120 No 2 Road Richmond BC V7C 5J8
604-216-7444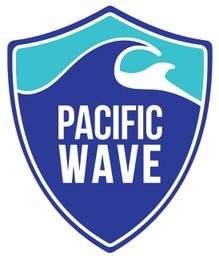 Over many decades our Synchronized Swimming club, "Pacific Wave Synchro - PWS" (also known as Artistic Swimming] has offered youth recreational and competitive training programs in Vancouver and Richmond . With few clubs offering Artistic Swimming in the Lower Mainland, participants are attracted to us from Surrey, Burnaby, North Vancouver, West Vancouver, Vancouver and Richmond. Almost all of our coaches are former athletes.

PWS is a multi-cultural all-female club with an all-female coaching staff, and primarily an all-female volunteer Board. Proudly, 60% of our athletes are People of Colour, including Asian, Iranian, Egyptian, Persian, Latino and Muslim, speaking a variety of languages.

Our Technical Director (head coach) is also a person of colour, Mandarin being her mother language, she easily communicates with our ESL families. She brings to PWS her National and International experience and certified level 5 training (one of few in Canada).