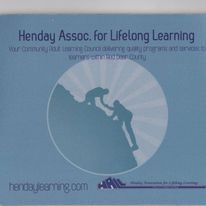 Henday Assoc for Lifelong Learning
5300B-55 Street Close Innisfail AB T4G 1R6
403-227-2866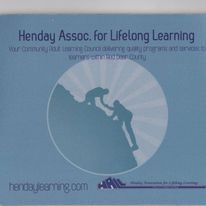 The Henday Association for Lifelong Learning is a progressive, non-profit, continuing education organization delivering quality programs and services to learners within Red Deer County.
Programs include Family Literacy and Adult Literacy including upgrading English as a Second Language and Lifelong Learning opportunities which includes GED, New Futures Employment Skills Program, Microsoft applications such as Word, Excel, etc., accounting packages and a variety of courses and workshops.
We also provide learner supports should you require information or support with planning post-secondary or assistance with forms, applying for grants or loans, technology, etc.
Current Volunteer Opportunities