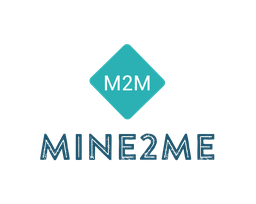 Mining2Me Education Foundation
242B Powder Drive Unit 217, McKenzie House Fort Mcmurray AB T9K 0B6
604-379-9180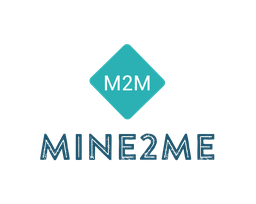 Mission: To raise awareness and educate the general public on the importance of mining, the technological and safety advancements, and the environmental stewardship efforts of the mining industry.

Description: Mining2me aims to transform the public's perception of mining through engaging animated infographic videos. The media commonly portraits the mining industry in a negative light, and we want to change that by showing the positive side of mining. 

We are currently a team of 3 mining engineering graduates from the University of British Columbia that started this when we came across Season 3 of the SME's Move Mining Competition which aimed to change the public's perception of mining in 2019. We devised the idea of Mining2Me (formerly Mine2Me) of using short graphical animations to address common misconceptions on mining and leveraging social media to deliver our messages. We proceeded to compete and won $5000 in prize money, and an additional $5000 sponsorship and partnership with Komatsu.
Current Volunteer Opportunities