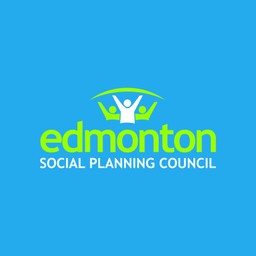 Edmonton Social Planning Council
200 - 10544 106 Street Edmonton AB T5H 2X6
780-423-2031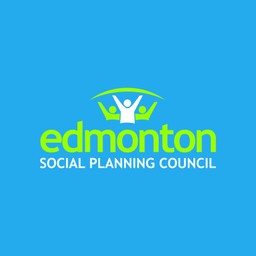 The Edmonton Social Planning Council is an independent, non-profit, non-partisan social research organization, with registered charitable status. Our focus is social research, particularly in the areas of low income and poverty. ESPC is a source of knowledge and expertise on social issues within our community.

ESPC focus centres on topics related to low-income and poverty. Our work includes undertaking research into the nature and magnitude of social issues in our community; public awareness and understanding of current social issues; being an independent voice in the community; encouraging public participation in the development of social policies, and the implementation of programs.

Our Vision
A community in which all people are full and valued participants.

Our Mission
Through rigorous research, detailed analysis, and community engagement, we deepen community understanding of social planning issues, influence policy, and spark collaborative actions that lead to positive social change.
Current Volunteer Opportunities