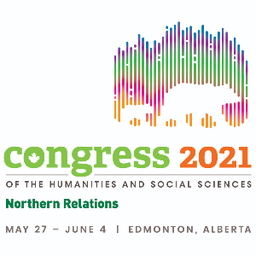 Congress 2021
11121 Saskatchewan Drive NW Edmonton AB T6G 2H5
780-318-1771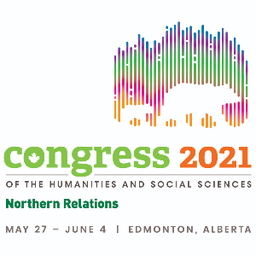 The University of Alberta is hosting Canada's largest academic gathering, the Congress of the Humanities and Sciences, and we need your help to make this event a success! Congress 2021 will take place from Thursday, May 27 to Friday, June 4. This virtual event will bring together academics, researchers, policy-makers and practitioners to share findings, refine ideas and build partnerships that will help shape the Canada of tomorrow!

More than 400 positions are available in the following areas:

Team Leads: Experienced leadership volunteers providing administrative support. Check in staff at the start of shifts, both on site and remotely. Supervise to ensure all sessions are staffed accordingly.

Room Monitors: Assists the Event Technician with the meeting/webinar via Zoom. Utilize features as needed including chat, Q&A tools, live polls, slide show coordination, playing pre-recorded videos, etc. Average to above average technical ability is an asset.

Lounge Hosts: Greet all volunteers with a smile and a welcome. Maintain a clean and inviting space for volunteers to relax and refresh themselves during breaks.
Current Volunteer Opportunities