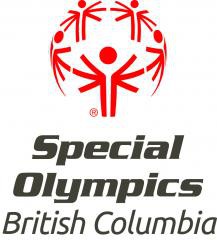 Comox Valley Special Olympics
1385 Fitzgerald Ave Courtenay BC V9N 2R9
250-897-1828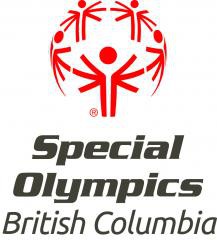 Special Olympics BC is dedicated to enriching the lives of individuals with intellectual disabilities through sport.

Our Athletes

Athletes are the heart of Special Olympics. Our athletes are children and adults with intellectual disabilities from all around the world. They are finding success, joy and friendship as part of our global community. They're also having lots of fun!

Intellectual disabilities happen in all cultures, races, and countries. The goal of the global Special Olympics movement is to reach out to the almost 200 million people in the world with intellectual disabilities. Through sports, our athletes are seeing themselves for their abilities, not disabilities. Their world is opened with acceptance and understanding. They become confident and empowered by their accomplishments. They are also making new friends, as part of the most inclusive community on the planet - a global community that is growing every day.

Our Volunteers

Our volunteers believe that sport has the power to create joy and unity in society. They know this because they've seen it happen again and again. They are coaches, behind-the-scenes organizers, planners, leaders, event managers, officials, and more. They are role models and character builders. Every day and in every way, they help empower our athletes through quality sports training and competitions. Our coaches and volunteers inspire our athletes; in turn, they are inspired as they witness the transformative power of sports.