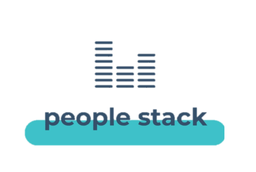 People Stack
2550 Peregrine Place Coquitlam BC V3E 2C4
+16047894097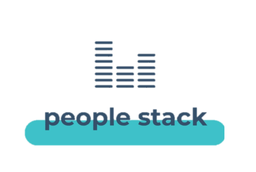 People Stack is a social enterprise boot-strapped organization born in Vancouver, British Columbia, a province where women earn 17% less than men, and an even greater gap for those with minority backgrounds. At current rates it will take 268 years to close the gap and this just doesn't cut it. People Stack is building systems that support employers who take action to close the gender pay gap and connect them with top job seekers who value transparency and equity.

This is a volunteer (unpaid) position. Volunteer work is conducted remotely.

MISSION
To squash pay disparities based on gender through a sustained and easy-to-adopt transparent pay culture in the workplaces everywhere.
People Stack supports small-medium businesses to put pay transparency and equity best practices in place early-on, prevent future pay disparities, and ultimately block a gender pay gap.
Current Volunteer Opportunities