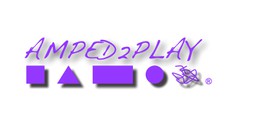 Amped2Play Inc.
2209 120 - 5th Ave W Cochrane AB T4C 0A4
833-329-7529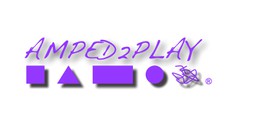 AMPED2PLAY INC. was created as an answer to the critical need in education, health, and business for solutions to account for our loss of physical, cognitive, and social ability to adapt in times of change. At AMPED2PLAY we believe play is the foundation for growth, adaptation, conflict resolution, connection, and belonging. Without play, we fear uncertainty, difference, and we feel constantly vulnerable.
Our play solutions challenge people to connect or reconnect, their relationship to play, using it as a catalyst for personal, professional, individual, or collective change. We believe that play is when we are most open to taking risks, when we feel our most capable and confident. Our ability to be immersed in creative change is necessary in order to have the ability to cope in any environment. Play fuels our innovate edge, our ability to solve the world's most complex problems, and fulfills our most basic social need, belonging.