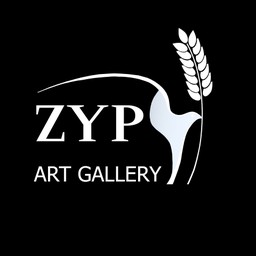 Zyp Art Gallery
4715 50 Ave Calmar AB T0C 0V0
000-000-0000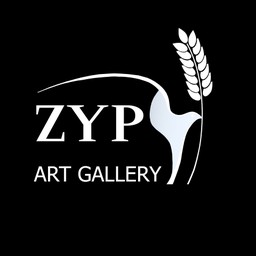 Building the Zyp Art Gallery has been a passion project for Dr. Nhung Tran-Davies. Hank and Tillie Zyp (our namesakes) were a part of a group of families who sponsored Nhung and her family from a refugee camp after the Vietnam war.

While growing up, Nhung had the privilege of seeing first-hand the important work Hank and Tillie did to help children around the world through their NGOs. She also saw how Hank used his art to help communicate the lived experiences of the peoples and communities they worked with.

Zyp Art Gallery's aim is to continue the legacy of Hank and Tillie Zyp. We use art as our language of communication and we exist to support the voiceless of our community. We aim to help to increase awareness and empathy for those in our communities who traditionally don't get heard.

Together, our aim is to create a world that is compassionate and empathetic to everyone who is considered different and unheard.

Zyp Art Gallery provides catered volunteered experiences to those of all ages - this means that our volunteers have the opportunity to create the role that best suits their skills and their end volunteering goals.

We also provide defined positions that are ideally suited for those who wish to learn and grow specific skillsets, such as, marketing, website development, admin, HR, virtual assistant, software development etc. But we also offer general volunteer roles that we build with you.
Current Volunteer Opportunities