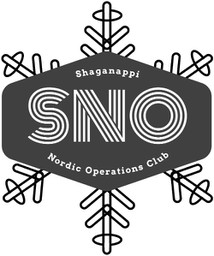 Shaganappi Nordic Operations Club (SNO)
1200 26 St SW Calgary AB T3C 1K1
403-829-8815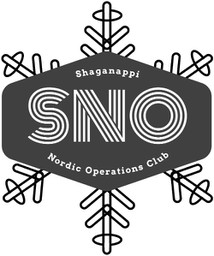 The Shaganappi Nordic Operations Club (SNO) is a non profit society comprised solely of volunteers. SNO is responsible for managing and maintaining winter Nordic ski trails at the Shaganappi Point public Golf Course within the City of Calgary in order to provide FREE public access to quality Nordic skiing.
We are responsible for start up , shut down and all maintenance functions throughout the winter. This involves grooming and track setting the trails, maintaining related equipment, signage, etc.
We accommodate various ski clubs including adaptive ski clubs whom provide training for adults and children.
Current Volunteer Opportunities