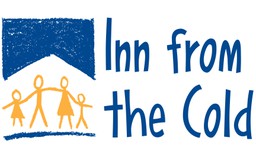 Inn From the Cold Society
110, 11 Ave SE Calgary AB T2G 0X5
403-473-5582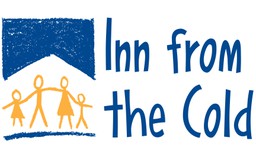 Inn from the Cold is Calgary's largest and oldest family homeless shelter. Our vision is a community where no child or family is homeless.

We provide the instrumental needs for survival including shelter, nutritious food, clothing, medical care and access to education for children and their families.

Families who seek emergency shelter with us are in high crisis and from the moment they arrive at our door, our experienced staff wrap tightly around them. Within 72 hours, we take them through an in-depth assessment which helps identify and prioritize immediate and long-term needs and goals. We then connect families to the right community resources including education, immigration services, addiction treatment programs, childcare respite, mental health support, job training and more so they can begin their healing journey.

Families find themselves at our doors during a period of crisis and trauma and we are committed to being a place of sanctuary . We strive to maintain family units intact, preserve the parent-child relationship and offer wrap around supports and programming that are child and family-focused.

When children and their families have shelter and sanctuary, then they can begin their path of healing. That includes spiritual, emotional, mental and physical. Many of our guests come to us with a long history of trauma and we hope their healing journey starts here.
Current Volunteer Opportunities