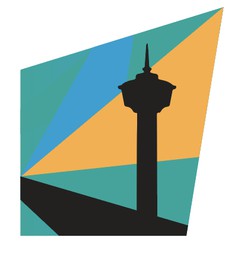 Imagine Cities
444 7 Ave SW Calgary AB T2P 0X8
647-297-9276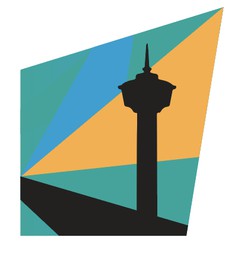 We are a cities research and innovation nonprofit.

We inform the public, inspire action, and act as a catalyst for creating collaborative solutions that equip residents with the knowledge and tools to thrive in a rapidly urbanizing world.

We envision cities as vibrant inclusive spaces where engaged residents are informed and inspired to build smart urban solutions. These cities enable residents to contribute to the social fabric of their communities and foster opportunities, belonging and happiness.
Current Volunteer Opportunities