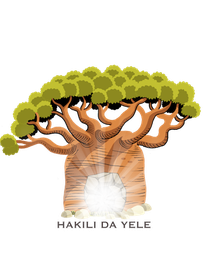 Hakili Community for Sustainable Development
223 12 Ave SW Calgary AB T2R 0G9
403-690-8061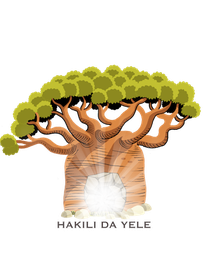 Founded in 2016, Hakili is a Canadian non-profit organization born in Calgary, Alberta Canada. Our multidisciplinary leadership team work alongside local community members to tackle the complex problem of poverty here in Canada but also all over the world.

OUR MISSION
Break the cycle of poverty in underserved communities, by developing their growth potential and productivity, tapping into their greatest asset children and youth.

OUR VISION
A world with equal opportunities for all children

WE BELIEVE IN

EQUITY
Equal opportunities and chances for all children, regardless of geographical location, demographic and socio-economic background.

Children and youth
Long lasting societal improvements are derived from investment in children and youth

SELF-DETERMINATION
The strengths and resources that allow each individual to take control of their own future in meaningful and sustainable ways, and determine their own evolving story.

CHANGE
A better world starts with one community, one family and one child at a time.
Current Volunteer Opportunities