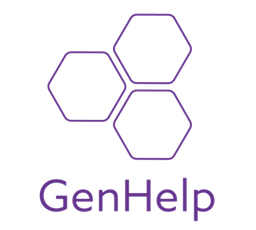 GenHelp
63-5019 46 Ave SW Calgary AB T3E 6R1
403-977-3102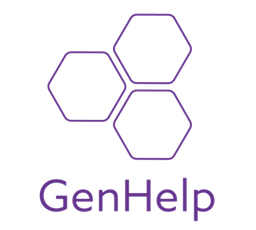 Ali's father suffered from Parkinsonism and as his caregiver, he began to feel the weight of trying to help his father with his disease and ageing. He and his family arranged for care but there was always something missing. His father would often mention that he feared to be alone. Even though his father received homecare it was limited to medical care and the rest was up to his family to support. Ali's father was not seeking medical attention he was looking for human connection.

1 in 4 seniors in Canada lives alone. Loneliness has been linked to dementia, depression, and a shortened lifespan. Lonely seniors are 4 to 5 times more likely to be hospitalized.

GenHelp is a social enterprise tackling loneliness and social isolation among older adults by creating intergenerational connections! We connect older adults and families with university students to receive companionship and assistance with everyday tasks.
Current Volunteer Opportunities