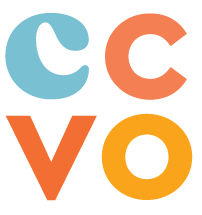 Calgary Chamber of Voluntary Organizations (CCVO)
1175, 105 – 12 Avenue SE Calgary AB T2G 1A1
403-261-6655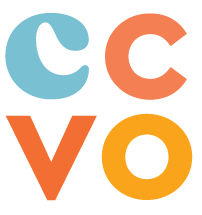 CCVO (Calgary Chamber of Voluntary Organizations) is a member-based charitable organization that was established in 2004 to strengthen Calgary's vibrant nonprofit/voluntary sector, and address sector-related public policy issues in Alberta. The high quality of life enjoyed in our communities is built on many of the programs, activities, and services run by more than 26,000 nonprofits and charities that make up Alberta's nonprofit sector. We are proud to support these organizations through our sector research, advocacy, and informed convening and programming activities.

Our Vision
A vital, dynamic nonprofit sector that is recognized and respected as an integral partner in building strong, healthy communities.

Our Mission
To promote and strengthen the nonprofit sector by developing and sharing resources and knowledge, building connections, leading collaborative work, and giving voice to critical issues affecting the sector.