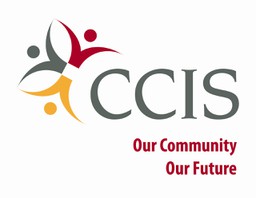 Calgary Catholic Immigration Society
1111 - 11 Avenue SW Calgary AB T2R 0G5
403-290-5753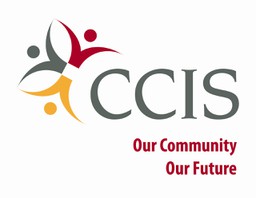 CCIS (Calgary Catholic Immigration Society) is a non-profit organization which provides settlement and integration services to all immigrants and refugees in Southern Alberta.

Since our inception in 1981, we have been a community leader with solid experience in the design and delivery of comprehensive services for our newest neighbours. We deliver these services through a dynamic multi-cultural, multi-denominational and multi-disciplinary team of professionals, who collectively speak over 60 languages. This diversity enables us to provide our clients and the community with optimum assistance. We have over 1,500 volunteers who devote their time to helping newcomers.

We offer a wide variety of specialized services that were designed to aid and enhance the integration process.
Current Volunteer Opportunities