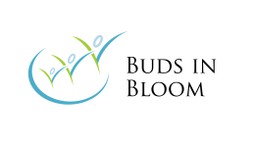 Buds in Bloom | Bourgeons en Éclat
600-5920 MacLeod Trail South West c/o Buds in Bloom Calgary AB T2H 0K2
000-000-0000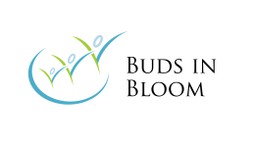 Buds in Bloom©, non-profit child and family organization, is where families get personalized, prompt and professional empowerment about living with a young child who is at risk for or who has autism, a developmental disability or a handicap.

We envision a world where all children and their family get the answers and help that they need in healthcare, education, sports, leisure and recreation.

Together with our members, partners, donors and Team of volunteers, our mission is to bring relief, hope and empowerment "for the best family start".