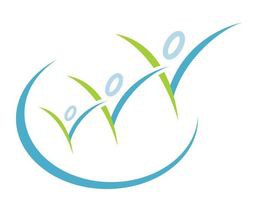 Buds in Bloom | Bourgeons en Éclat
600-5920 MacLeod Trail South West c/o Buds in Bloom Calgary AB T2H 0K2
000-000-0000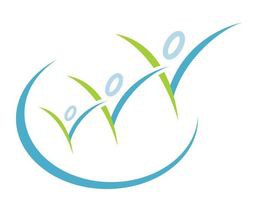 Buds in Bloom/ Bourgeons en Éclat, Charity for children and families, is co-creating a world where every child and family are given a chance to bloom today.

We envision a world where all children of varying abilities and their families are connected to community and support resources that they need in health, education, social services, sports, leisure, recreation and financial programs, when they need them.

Together we connect families to community by bringing relief, hope and empowerment.
Current Volunteer Opportunities