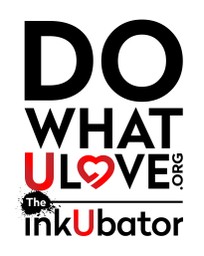 A.O. Shirley Memorial Foundation
3 Riverwood Close SE near Winners Entrance Calgary AB T2C 3Z4
403-922-3647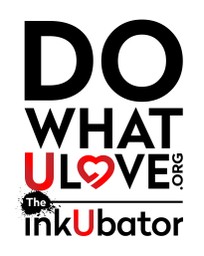 The inkUbator is an experiment that is intended to support people living more fully aligned with what truly lights them up.

Primarus REIT (Northland Village Mall) has generously provided an amazing opportunity, where we have built a 35000 sq ft multi-disciplinary creative space.
Currently we host:
- an Artist Cooperative and Gallery,
- photography studio & mentorship program
- youth robotics program
- workshops and events
- BadA$$ Bootcamps for Socialpreneurs

The A.O. Shirley Memorial Foundation was founded in 1995 on the principle of offering a hand up not a hand out to those individuals and groups who are making a meaningful difference in the quality of life in our community. A passion for the arts and our youth is at the heart of the Foundation. The primary goal is to enrich lives through inspirational experiences.