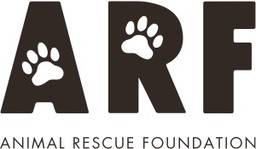 Animal Rescue Foundation of Alberta (ARF)
P.O. Box 34160 RPO Westbrook Calgary AB T3C 3W2
403-243-1910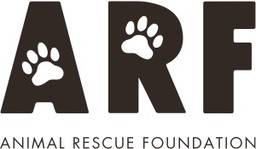 The Animal Rescue Foundation (ARF) of Alberta is an animal rescue organization helping dogs and cats in Alberta.

Founded in 1995, ARF is a volunteer-based organization and registered non-profit charity. Our mission is to rescue stray and unwanted dogs and cats from First Nations and rural areas and place them in loving, permanent homes while providing programs to reduce pet over-population.

ARF provides care, stability, medical assistance and lifelong homes for our rescue animals. Since animals have little ability to choose their owners, we must act in their best interests. Some of the ways we do this are by:

• Placing animals for adoption in loving, caring, stable and lifelong homes
• Arranging temporary foster homes, including providing medical interventions to animals in need of serious medical care
• Vaccinating, de-worming, and spaying/neutering animals prior to adoption
• Providing spay/neuter and educational programs to residents of First Nations communities
• Practicing and promoting reward-based training techniques for dogs

ARF does not operate a permanent shelter; instead, we house all rescued animals with foster parents. By providing food and medical care in these temporary homes, we are able to take the time to find the right match between our dogs and cats and their prospective adoptive families. You can visit with our adoptable dogs and cats at various events throughout the year.