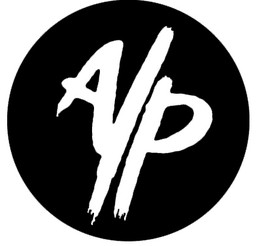 Alberta Printmakers Society
4025 4th street SE Calgary AB T2G 2W4
403-287-1056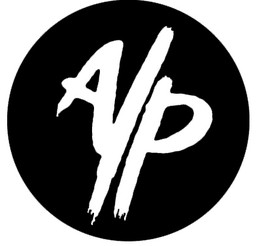 Alberta Printmakers (A/P) is a local non-profit artist-run centre that cultivates an inclusive and collaborative environment to learn about printmaking, to create printed works, and to pursue artistic excellence in contemporary print-media.

A/P stands out because of our studio facilities and quality gallery exhibitions that are open to the public. However, it is our exceptional community of artists, members, volunteers, collaborators and public supporters that make us who we are - an artistic hub for creative minds to connect, create, and celebrate printmaking.

Since 1989, this identity drives A/P as we continue to evolve to meet the needs of our growing and thriving community.