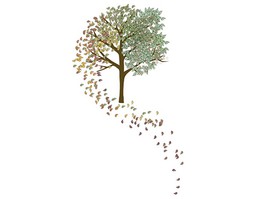 Alberta Hospice Palliative Care Association
#110, 105 12 Ave SE Calgary AB T2G 1A1
403-206-9938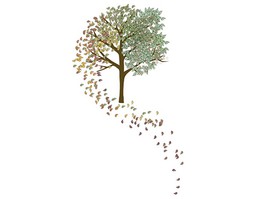 Alberta Hospice Palliative Care Association raises public and political awareness of hospice palliative care by highlighting news and events, engaging with local media and liaising with the provincial government.

AHPCA helps Albertans access good quality hospice palliative care services by maintaining a province-wide Resource Directory of hospice palliative care services.

AHPCA supports professionals and volunteers to provide good quality hospice palliative care. We run annual province-wide educational workshops for caregivers, family members, community volunteers and healthcare professionals. We facilitate educational scholarships for volunteers and awards for informal palliative caregivers.

Once a year, AHPCA unites all of the grass root hospice groups to learn and share experiences at a conference, Over 30 local groups are represented each year.

We also run special events like Grief Yoga and the Death Cafe, an international social franchise.
Current Volunteer Opportunities