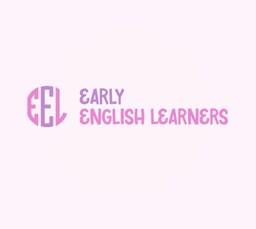 Early English Learners
virtual meeting Burnaby BC V5B 1S9
+12368184459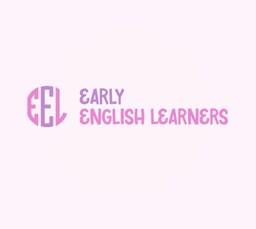 Our non-profit organization focuses mainly on foreign elementary school students
(Grades 4–7) to empower their general English skills and support them in understanding the basics of writing, grammar, speaking, and reading. We are committed to providing free assistance to children who are facing challenges due to language barriers and are unable to overcome them.

Who we are looking for:
1. The first language must be English or equivalent
2. Passionate teenagers who are willing to communicate with worldwide kids
3. Comfortable with instructing and tutoring
4. No special experience is needed!

Check out our executive position description:
https://docs.google.com/document/d/1e3NM4E3TjtGhGeVJXr8wukI77GKipXb6EqBSihjUWmI/edit?usp=sharing

*Please read this form carefully before you go through the application form*

Check out our Instagram (@earlyenglishlearners_) and stay tuned for exciting opportunities :)
Look forward to joining our team as a member!
Current Volunteer Opportunities